In 2019, ROW launched the Amanda Award to honor the memory of Amanda Brooke de los Santos, who passed away from seizures at a young age.
Each year, ROW awards a grant to an organization with demonstrated results in addressing untreated epilepsy. The award comes with a $2,500 cash grant that has been matched 1:1 each year by Amanda's mother, Lisa.
This year's recipient is Dr. Mundih Noelar Njohjam of Epilepsy Awareness and Aid Foundation (EAAF). Dr. Mundih first learned about the obstacles facing people with epilepsy in Cameroon as a medical student. She's especially drawn to helping women and children impacted by the condition after seeing how abuse and stigma result in isolation and limit the potential for a full life. These challenges, and the very high rate of epilepsy in Cameroon, have shaped her career goals and led Dr. Mundih to found EAAF.
According to an article in The LANCET: Neurology, "The prevalence of epilepsy in Cameroon might be the highest in the world. Figures of between 4·9% and 6% are commonly quoted, although values of over 10% have been reported for some areas." Multiple barriers to receiving care exist in Cameroon; among them poverty, proximity to healthcare facilities and travel made difficult by civil unrest.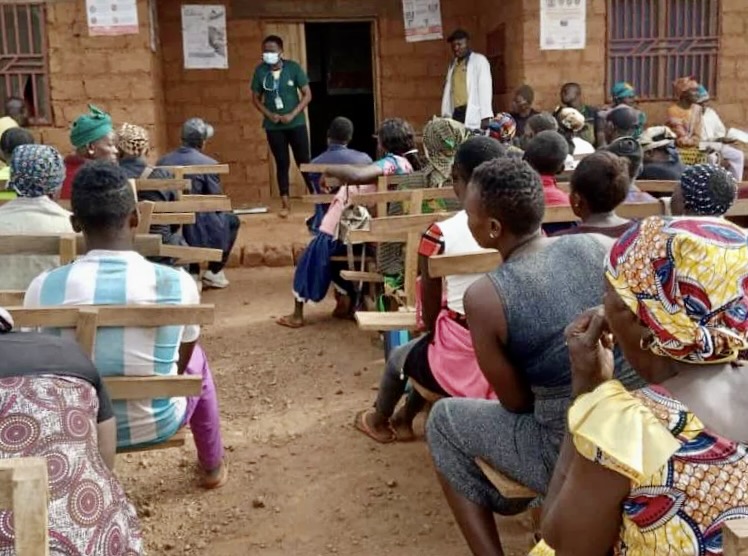 Amidst these challenges, EAAF raises awareness about epilepsy, provides treatment and supports people living with epilepsy. The organization operates on a small budget and relies on volunteers. But in just two years, EAAF has reached nearly 200,000 Cameroonians with epilepsy messaging through media outlets and school/community programs. It provides medical assistance, sponsors school expenses of students with epilepsy and educates health workers about epilepsy. This year, EAAF is also presenting programs to empower women with epilepsy and has a new mobile phone app under development to help patients in rural areas access information and services.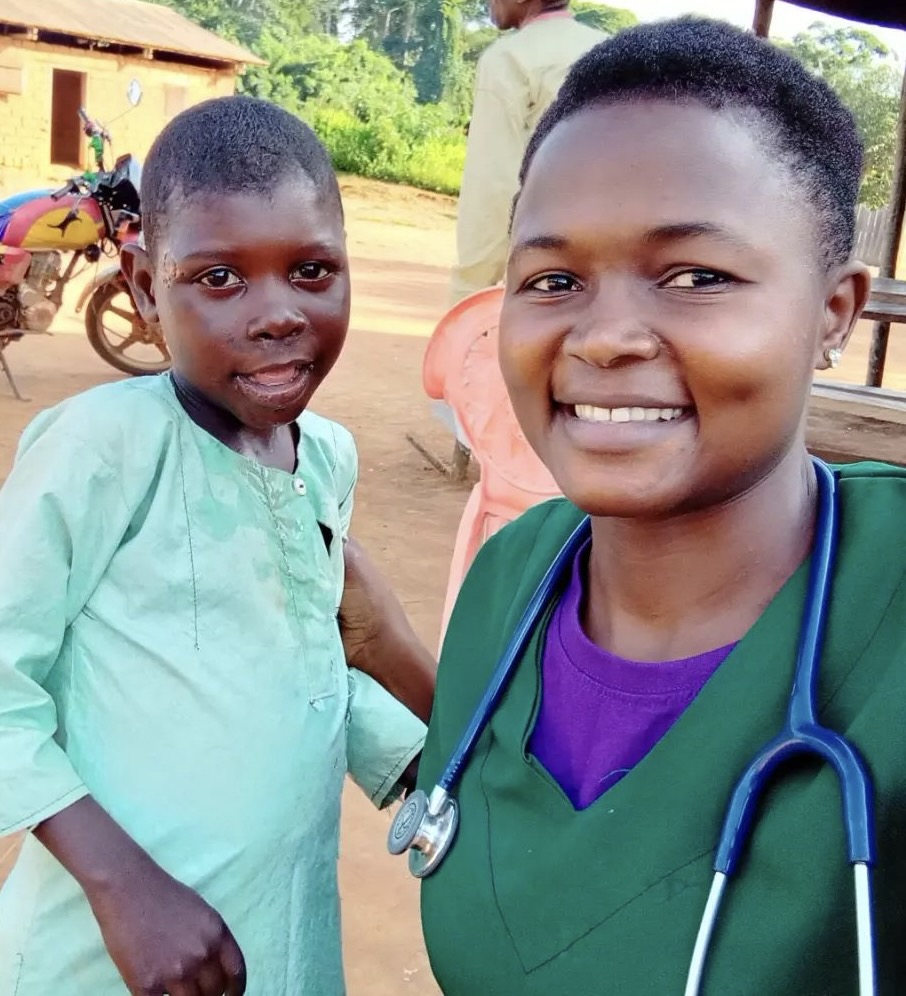 As a physician, Dr. Mundih is constantly working to improve epilepsy treatment in her community. Before finishing her medical degree, she persuaded her future employer (Cameroon Baptist Convention Health Services) to open an epilepsy clinic in Bamenda. (ROW provides both Roweepra® and Subvenite® to the clinic.) Dr. Mundih completed both sessions of the Epilepsy Assessment & Management Course by Pretola Global Health to further her epilepsy knowledge before beginning training in neurology. This year she was selected to receive the World Federation of Neurology's scholarship to complete her neurology residency at Cheikh Anta Diop University in Senegal, which Dr. Mundih describes as "a dream come true."