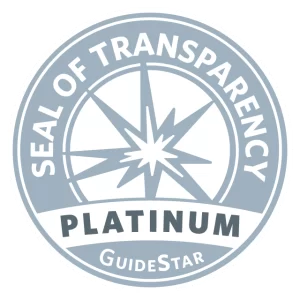 ROW Global Health was officially launched in 2022. ROW Foundation has been in existence since 2014 and has earned GuideStar's Platinum Seal of Transparency. Only 0.5% of non-profits registered with GuideStar achieve this recognition for transparency in reporting financial information and progress toward organizational mission. Please view our profile at: https://www.guidestar.org/profile/47-1520191
Do you reside or operate outside the United States? Would you like to make a larger gift to ROW Global Health? Our partner, TrustBridge Global, can easily facilitate your gift from anywhere in the world through the ROW Global Health charity fund. Those who live in the UK, Canada, Australia, New Zealand, and Switzerland can realize tax benefits through TrustBridge's Network Members.
To donate by check, please make your check payable to "ROW Global Health" and mail it to:
ROW Global Health
400 E. Diehl Road, Suite 400
Naperville, IL 60563
Questions
If you have questions or difficulties, or if you want to donate by credit card over the phone, please call (630) 801-1110.
Donate online today. Then see if your company will match your gift!
Many companies will match the tax-deductible contributions of their employees, employees' spouses and retirees. Ask your Human Resources department about your company's program. Complete the required forms to match your gift, then submit your form by mail, or as an email attachment, to:
ROW Global Health
ATTN: Matching Gift Coordinator
400 E. Diehl Road, Suite 400
Naperville, IL 60563
info@rowglobal.org
Information to help you complete your company's forms:
| | |
| --- | --- |
| ROW Global Health EIN# (i.e. Tax ID Number) | |
| | |
| | 400 E. Diehl Road, Suite 400 Naperville, IL 60563 |
| | |
| | |
| | |
| | |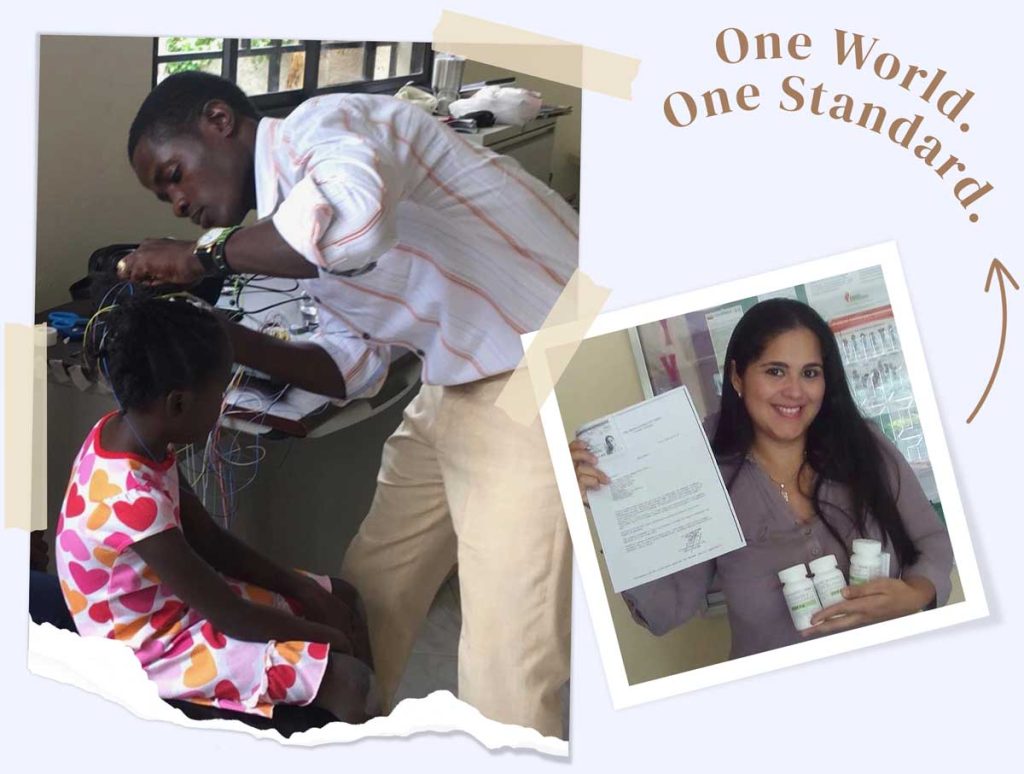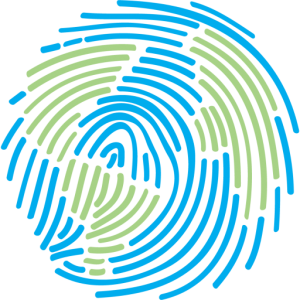 The worldprint graphic is a key part of our logo because it's a perfect reminder of the power of one person. You can literally change the lives of individuals and families affected by epilepsy.
Epilepsy is a global problem that deserves a global solution. Become part of that solution today.
Rural communities are the last to afford and access healthcare.
ROW deliberately focuses on isolated rural communities in low-income regions. Due to proximity and poverty, residents cannot access or afford health care. With only basic services available, neurological care is extremely rare. ROW supports community health worker programs, rural clinics and telehealth, in addition to providing effective medications.
Children with epilepsy are particularly vulnerable.
Most low-income countries have no child neurologists and delayed treatment of seizures results in significant developmental impairments. Due to severe stigma, children are often forced out of school, limiting their opportunities in life. Persistent discrimination and isolation compound this, despite epilepsy being a treatable condition.