Donor-Advised Fund Donations
Gifts from Donor-Advised Funds
You can recommend a grant from your donor-advised fund to impact the lives of people with epilepsy and associated psychiatric disorders in under-resourced areas of the world.
If you would like to make a donation now through your DAF, simply click the button below to find your fund:
ROW Global Health EIN# (i.e. Tax ID Number)

400 E. Diehl Road, Suite 400 Naperville, IL 60563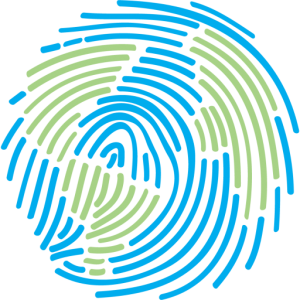 The worldprint graphic is a key part of our logo because it's a perfect reminder of the power of one person. You can literally change the lives of individuals and families affected by epilepsy.
Epilepsy is a global problem that deserves a global solution. Become part of that solution today.
Rural communities are the last to afford and access healthcare.
ROW deliberately focuses on isolated rural communities in low-income regions. Due to proximity and poverty, residents cannot access or afford health care. With only basic services available, neurological care is extremely rare. ROW supports community health worker programs, rural clinics and telehealth, in addition to providing effective medications.
Children with epilepsy are particularly vulnerable.
Most low-income countries have no child neurologists and delayed treatment of seizures results in significant developmental impairments. Due to severe stigma, children are often forced out of school, limiting their opportunities in life. Persistent discrimination and isolation compound this, despite epilepsy being a treatable condition.