Our hearts are breaking for the people of Ukraine.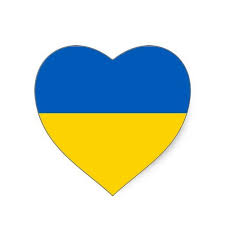 This has only been amplified by the reports we've received about vast shortages of anti-seizure medications among people with epilepsy in Ukraine, as well as for refugees coming into Poland for safety. So, instead of our usual monthly update, we're seeking your support to help us get more medication into the hands of the people of Ukraine.
The Ukrainian chapter of the International League Against Epilepsy issued an appeal for medication. According to Emergen Foundation in Warsaw, hospitals in Ukraine are in dire need of anti-seizure drugs. More than 10,000 refugees with epilepsy have already crossed into Poland, requiring ongoing treatment. ROW is working with Emergen Foundation and Neuroshpera Epilepsy Therapy Center to coordinate shipments of Roweepra® (levetiracetam USP) into Poland. Emergen has successfully sent medication into Ukraine and will treat refugees with epilepsy in Poland.
On March 4th, we sent the first in a series of shipments to aid this important cause. Your support will accelerate our efforts to ship more lifesaving medication for refugees and people still within the borders of Ukraine. You can join the cause by going to rowglobal.org/donate and selecting "Ukraine relief" as you enter your donation.
Double (or TRIPLE!) the impact of your contribution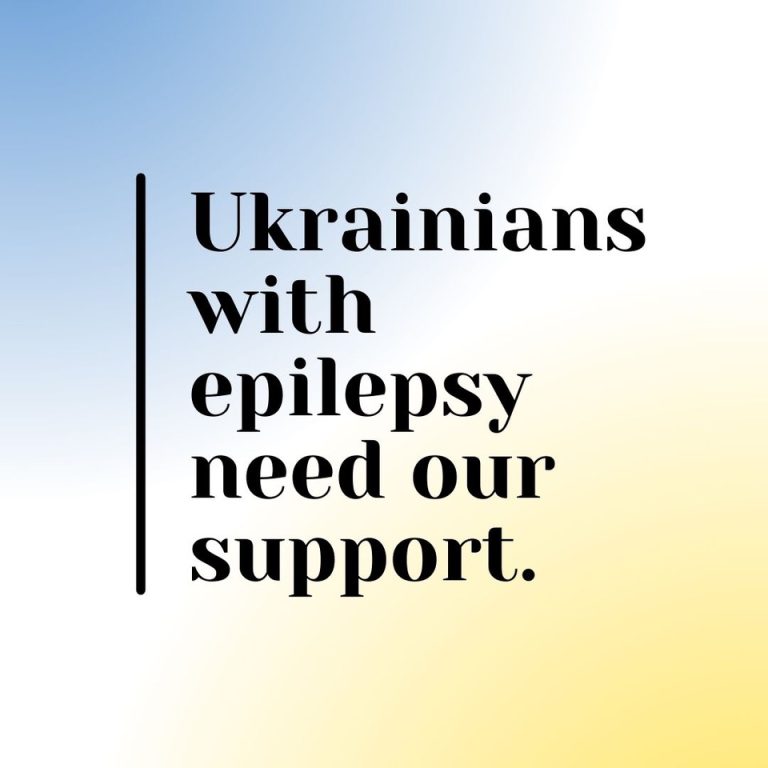 Donate now to take advantage of our matching grant! The first $1,500 donated by ROW supporters will be matched by friends of ROW. Many companies match tax-deductible contributions of their employees, employees' spouses and retirees. Check with your HR department today and find more details at: rowglobal.org/donate
Any amount is helpful, and every dollar will go to providing much needed medication for Ukrainians in need. Thank you for your support!