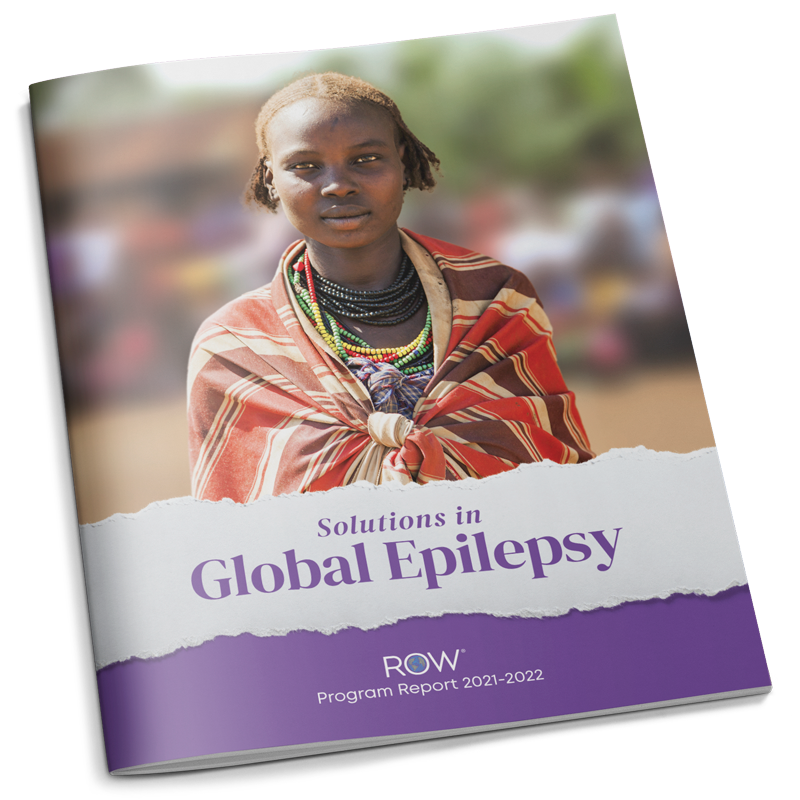 One of my favorite parts about serving as Director of Philanthropy for ROW Global Health is sharing stories of the impact ROW is making around the world.
These stories are highlighted beautifully in ROW's 2021-2022 Program Report. Once you get a glimpse of the life change that happens when someone gains access to proper diagnosis and treatment, you can't help but want to support this work.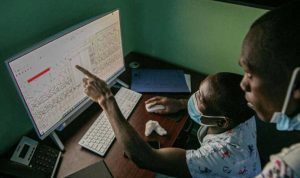 One story we were able to highlight recently is a ROW partnership supporting CURE Uganda, shared through a platform provided by the National Christian Foundation. NCF is one of the largest providers of donor-advised funds in the nation, facilitating 1.6 billion dollars of philanthropic gifts in 2021 alone. Their article, "Andy Code and Scott Boyer: Giving Together for the Rest of the World" is a great example of the collaborative approach to global projects that the ROW team expertly facilitates. The ability to understand the needs of our partners and quickly pool the necessary resources is ROW's modus operandi. This partnership resulted in ongoing training for surgeons, a consistent supply of anti-seizure medication, and the permanent installation of an EEG machine.
The article reached the 50,000 subscribers of NCF's "Saturday 7" newsletter, and is posted on their website. Feel free to share the article, our program report, and as always, you can follow and share our posts on LinkedIn, Facebook, and Instagram.
Speaking of sharing stories, we're also putting the finishing touches on a new book showcasing the social enterprise model of OWP and ROW. Powering Social Enterprises with Profit and Purpose: The Tandem Hybrid traces the history, purpose, and structure of social enterprises and presents the "tandem hybrid" model of OWP and ROW as a blueprint for how to sustain and scale global impact. The book will be published by Routledge (Taylor and Francis) in early 2023. Stay tuned!