People with epilepsy in low-income regions face a host of challenges. The same individuals coping with stigma and isolation are routinely confronted with not knowing whether they will have access to their antiseizure medication next month. This is because medication supplies are erratic in these regions.
The available medications (often older, less effective types) frequently run out. This forces many to go off their medication altogether or abruptly change to another medication. While buying from commercial pharmacies can help improve the situation, the cost is out of reach for most.
Although ROW works to address the epilepsy treatment gap in a variety of ways, the bulk of our grants are in the form of treatment medication. Most of our treatment grants are comprised of antiseizure medications made available by our partner OWP Pharmaceuticals. Throughout the year, we ship a regular, sustainable supply to our partners every 6 months. Last month alone, ROW sent 101 cases (2,424 bottles) of antiseizure medication weighing a total of 604 pounds to 11 partners in 6 countries. The modern medication we provide is generally not available or affordable in the places we ship to and is often directed to individuals that are not responding to locally available medication. While we find ways to keep costs down, shipping medication around the world is costly.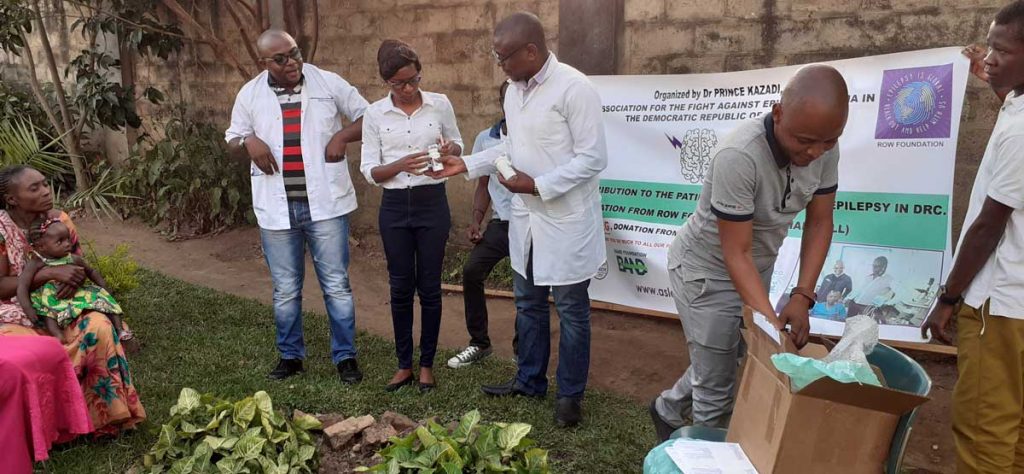 When funds become available via a donation, we provide cash grants to select partners to purchase locally available medication for those who cannot afford it when the local supply runs out. For example, we provided several cash grants to support people in Ukraine facing serious medication shortages. This past week, ROW received an urgent request for funds to help a group of people with epilepsy in Uganda who are facing medication shortages and economic hardship.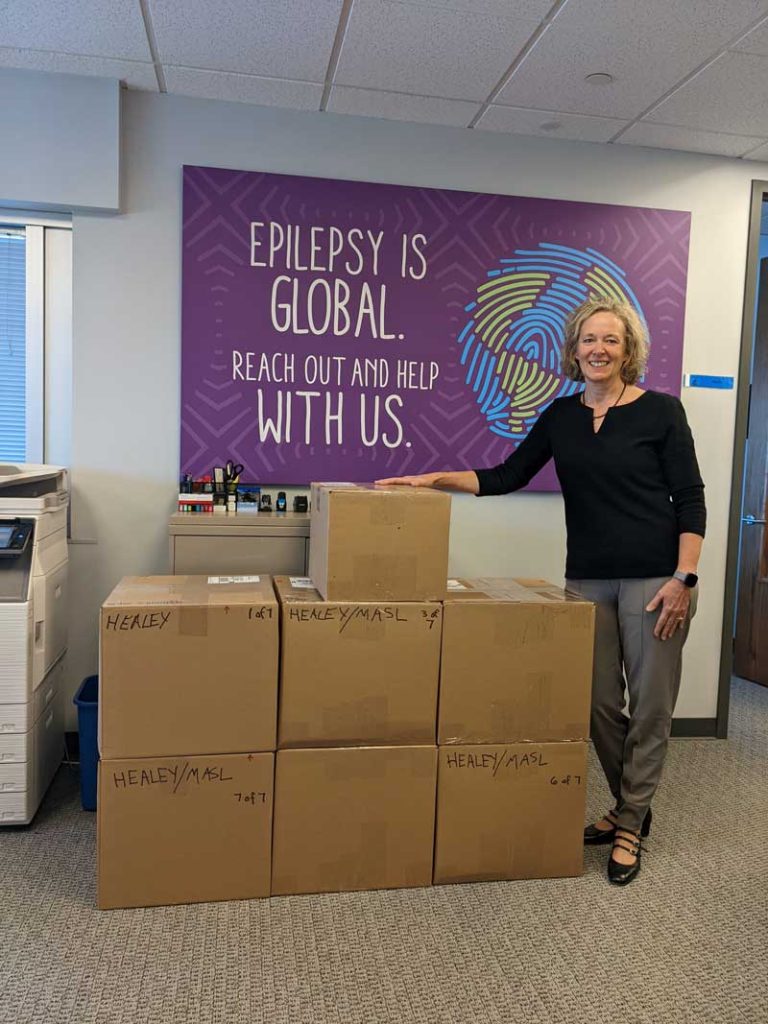 ROW Global Health recently added a new "Access to medication" giving option to our website. Your gift to ROW Global Health will help support the group in Uganda and enable us to continue to provide lifesaving antiseizure medication in low-income regions.