Since 2019, ROW has been partnering with TeleEEG to establish and support epilepsy medical clinics in low-income areas.
The purpose of these clinics is to properly diagnose epilepsy and develop treatment plans using a low-cost, replicable approach. For each clinic, TeleEEG:
Provides an EEG machine, equipment used to diagnose epilepsy.
Trains local health care professionals to competently perform EEG tests.
Provides ongoing test interpretation through their team of 120+ volunteer neurophysiologists.
To date, TeleEEG has established 72 clinics in 28 countries, diagnosing over 20,000 cases. The average patient age is just 13 years. Diagnoses are provided in 2.5 days on average, with urgent cases provided in just 11 hours.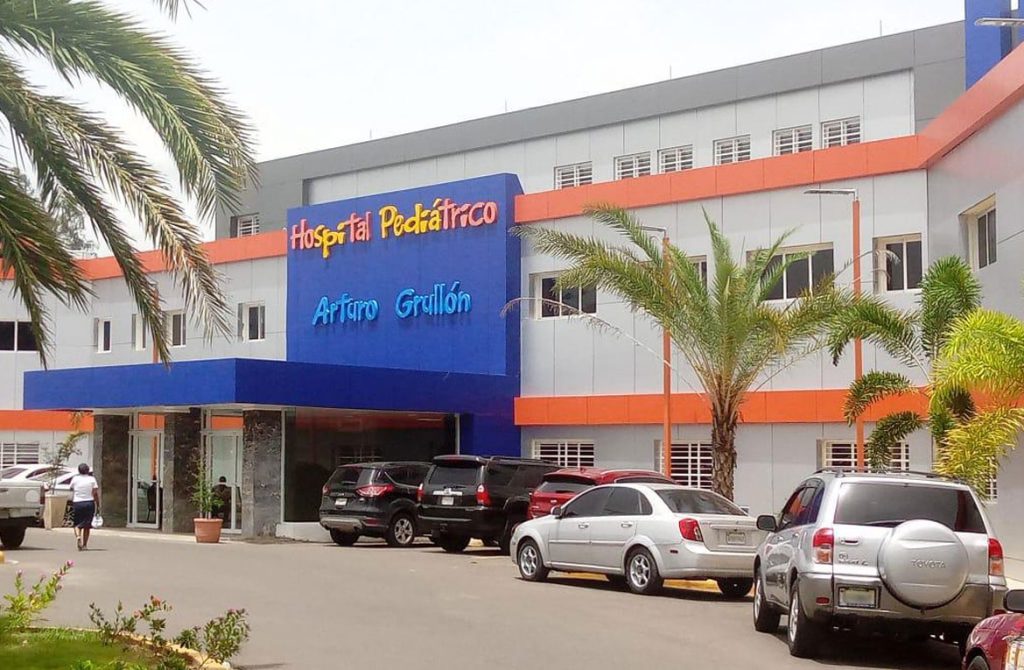 Earlier this year, ROW supported its 7th TeleEEG clinic, this time at Hospital Infantil Regional Universitario Dr Arturo Grullon (HRIAG) in Santiago, Dominican Republic. This pediatric hospital serves children that are uninsured or have government insurance. The British Medical Association and Rotary Club Santiago also provided resources to help establish the clinic.
Dr. Andrea Lowden began with a training on 'Basic Principles in Epilepsy'. Dr. Stephen Coates and Anne Clarke of TeleEEG then provided training to 8 doctors and technicians during which they installed a portable EEG, provided hands-on training on administering tests, certified the clinic, and set up equipment necessary for remote interpretation. The 1st EEG was then performed on an ICU patient on March 31st on the last day of the clinic. According to Dr. Lowden, "There was previously no availability for EEGs in the public children's hospital in Santiago, the second largest city in the country".
Pretola's SUDEP Training a Success
In August, ROW and Danny Did Foundation partnered to support a half-day online "Master Class" training on SUDEP (Sudden Unexpected Death in Epilepsy), conducted by Pretola Global Health and Consulting. People with epilepsy are at risk for premature mortality due to SUDEP, which is not well understood globally. The training was a big success, with 315 participants from 50 countries registered. Over 98% of participants indicated their knowledge of SUDEP was improved by the training, while 100% indicated they would like to attend other Pretola trainings in the future.
ROW and Danny Did Foundation hosted a joint fundraising event in August to support this training. If you'd like to contribute to the cause and support future SUDEP training in low- and middle-income countries, click here. A gift of any amount will help educate clinicians, support families, and save lives.