In 2019, ROW launched the Amanda Award to honor the memory of Amanda Brooke de los Santos, who passed away from seizures at a young age. The Award is made annually to a leader and/or organization with a track record of achieving meaningful results in addressing the epilepsy treatment and knowledge gaps.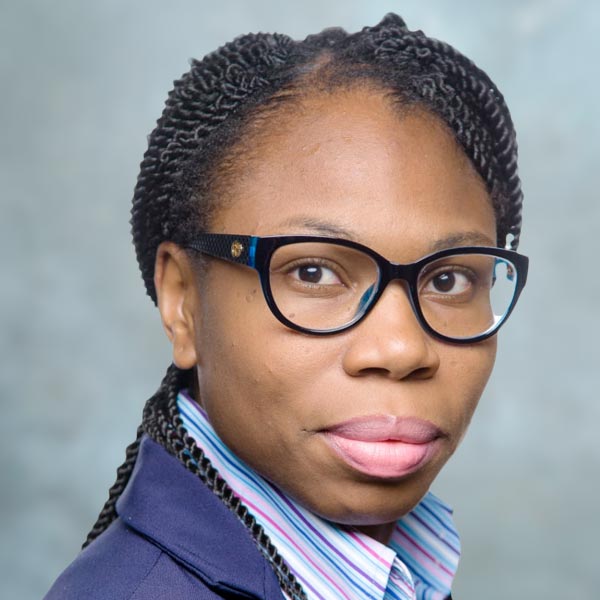 ROW is very proud to announce that the recipient of the 2023 Amanda Award is Tolu Olaniyan, the Founder and CEO of Pretola Global Health & Consulting Limited. The Award comes with a cash grant of $5,000 which includes matching funds from Amanda's mother, Lisa.
Tolu is well-known for her entrepreneurship and leadership in offering high quality epilepsy training to health practitioners and advocates. She observed a significant need around the capacity to effectively treat epilepsy in lower income regions and decided to do something about it. Since 2021, Pretola Global Health has successfully delivered 4 editions of the Epilepsy Assessment and Management Course (EAMC), an online training that takes place over 3 months. The first edition of the EAMC in 2021 started with 54 clinicians from 12 countries. Word spread quickly and the 4th edition of the training delivered earlier this year had 494 clinicians from 55 countries register and participate in the training. Tolu also introduced "Master Classes" in 2022, most recently offering a SUDEP (Sudden Unexpected Death in Epilepsy) Master Class.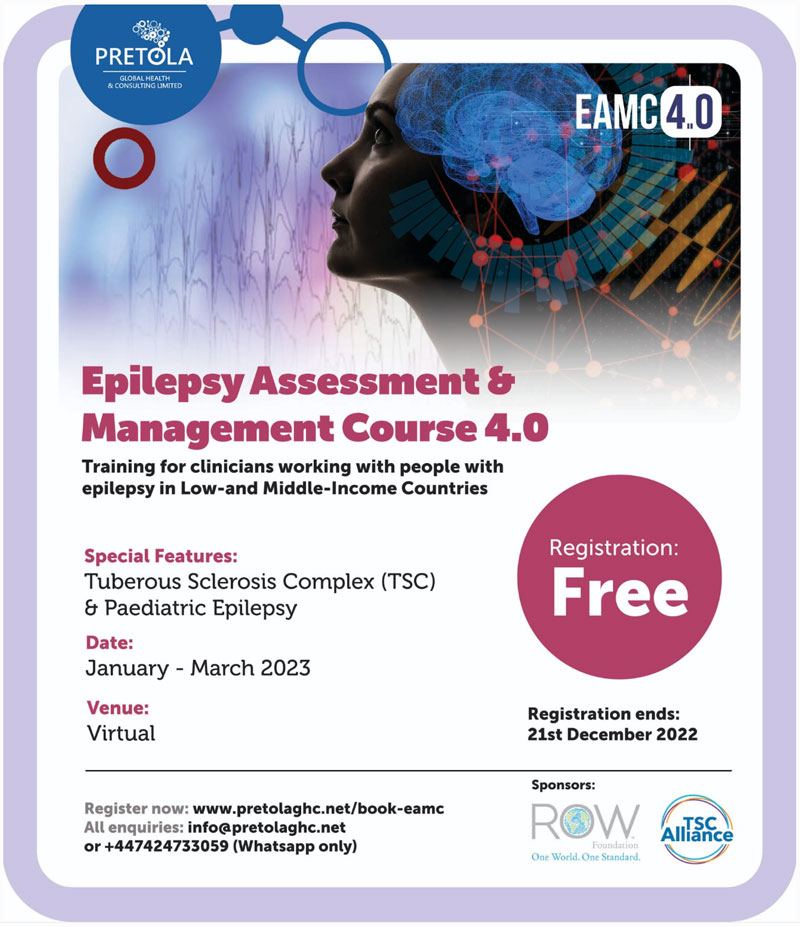 Tolu has an undergraduate degree in Learning Disability Nursing from the University of Southampton and a Master's in Epilepsy from King's College London. Born in Nigeria, she later migrated to the United Kingdom with her family, giving her an international understanding of the complexities surrounding epilepsy in low and middle-income countries (LMICs). According to Tolu, "People with epilepsy in LMICs deserve to have access to the same level of care as their peers in other parts of the world."
ROW celebrates Tolu's far-reaching impact and congratulates her on being the recipient of the 2023 Amanda Award!