A critical part of addressing the epilepsy treatment gap is enabling accurate diagnosis. In higher income regions, electroencephalogram (EEG) tests are central in diagnosing epilepsy and establishing proper treatment.
Administering these tests requires the necessary equipment, an on-site capable EEG technician, and skilled interpreters (typically neurologists) to analyse results. Unfortunately, low-income regions often lack access to all three.
To address this, ROW began a long-term partnership with TeleEEG in 2019. TeleEEG's model is to establish and support epilepsy medical clinics in under-resourced areas to properly diagnose epilepsy and develop treatment plans using a low-cost, replicable approach. TeleEEG's reach has grown exponentially from a single clinic in Nepal in 2012 to 70 clinics in 25 low- and middle-income countries across Latin America, Africa and Asia.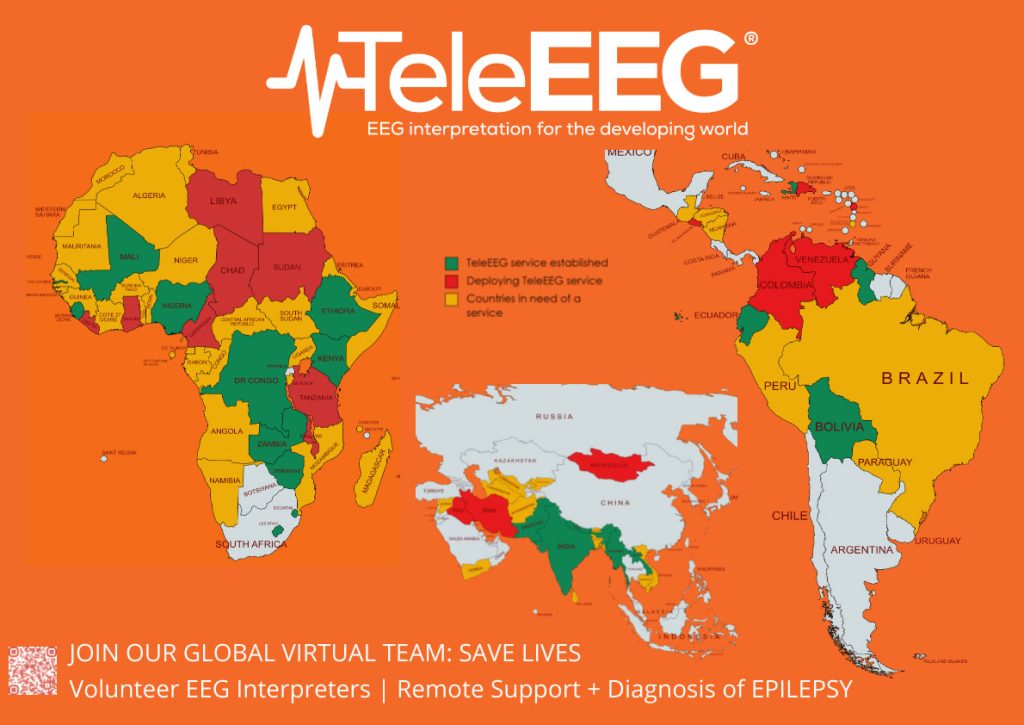 Through support from a generous donor to ROW, we previously helped launch five TeleEEG clinics in Sudan, Ecuador, Bolivia. Now, three new sites are on-line in Sierra Leone. For these ROW-supported epilepsy clinics, TeleEEG provided EEG equipment and trained local healthcare professionals to administer EEGs. Tests are interpreted by their large team of remote volunteer neurophysiologists. (Volunteers are invited to apply at: https://www.teleeeg.org/become-an-interpreter/)
One site for a new TeleEEG clinic in Sierra Leone is at Ola During Children's Hospital (ODCH) in Freetown, a hospital associated with our long-term partner, Medical Assistance Sierra Leone. In November, TeleEEG founder Dr. Steve Coates and trustee Anne Clarke conducted EEG training at ODCH for 12 healthcare workers and enabled remote support for three hospital clinics in the country. TeleEEG also supports the hospital teams and patients with ongoing remote diagnosis. Where possible, ROW grants anti-seizure medication to TeleEEG clinics to expand treatment options.
Board & Advisory Council News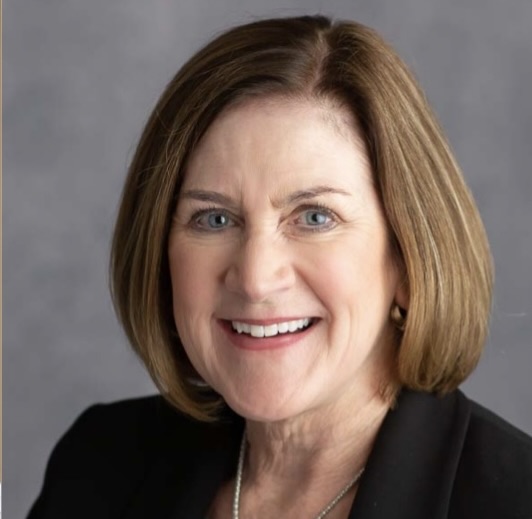 We're pleased to announce the election of Carol Gavin to the position of ROW Foundation board chair, effective January 1. Carol joined the ROW board in 2022. Her expertise and guidance will be invaluable as we fine-tune organizational procedures and policies.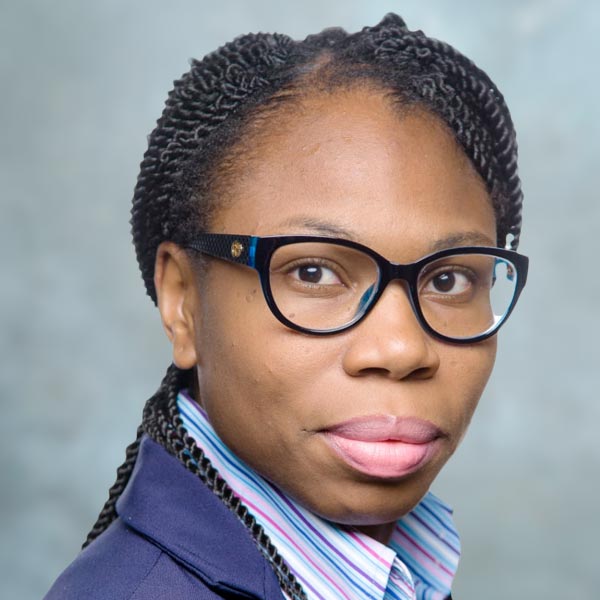 We also welcome Tolu Olaniyan to the ROW advisory council. Tolu is a learning disabilities nurse with a special interest in epilepsy. She is the CEO of Pretola Global Health & Consulting and creator of the Epilepsy Assessment and Management Course (EAMC). The current EAMC registered 494 clinicians from 54 countries and is co-sponsored by ROW and the TSC Alliance.