The Democratic Republic of the Congo (DRC) is often called "the poorest rich country in the world," in reference to its rich natural resources and extreme poverty.
The DRC is a large country—the largest geographically in Africa and the 11th largest in the world. The country's population of 96 million has been devastated by two major wars, ongoing military conflict, governance issues, lack of investment, and widespread poverty. Currently, 97% of the population lives on under $5.50 a day and 64% live on less than $2.15 each day.
More than 600,000 people have epilepsy in the DRC, with an estimated 95% lacking treatment. The country also has the largest population in Africa at risk for onchocerciasis, a parasitic infection that causes seizures.
During a 2019 trip to Gemena (in the Sud-Ubangi province in northeast DRC), ROW Foundation's Director of Global Programs, Ken Koskela, caught a glimpse of what untreated epilepsy looks like. Gemena is poor even by DRC standards. The city has no paved roads (most streets are barely passable for cars), no public wifi, no central supply of electricity, and the vast majority of residents have no running water. Just prior to Ken's arrival, a young boy was having a seizure in the middle of the street, near the airport. A crowd of onlookers stood around the boy at a distance not knowing what to do, or perhaps were afraid of "catching epilepsy" themselves. The boy was taken by motorcycle to the local clinic, which lacked the resources and capacity to provide effective treatment.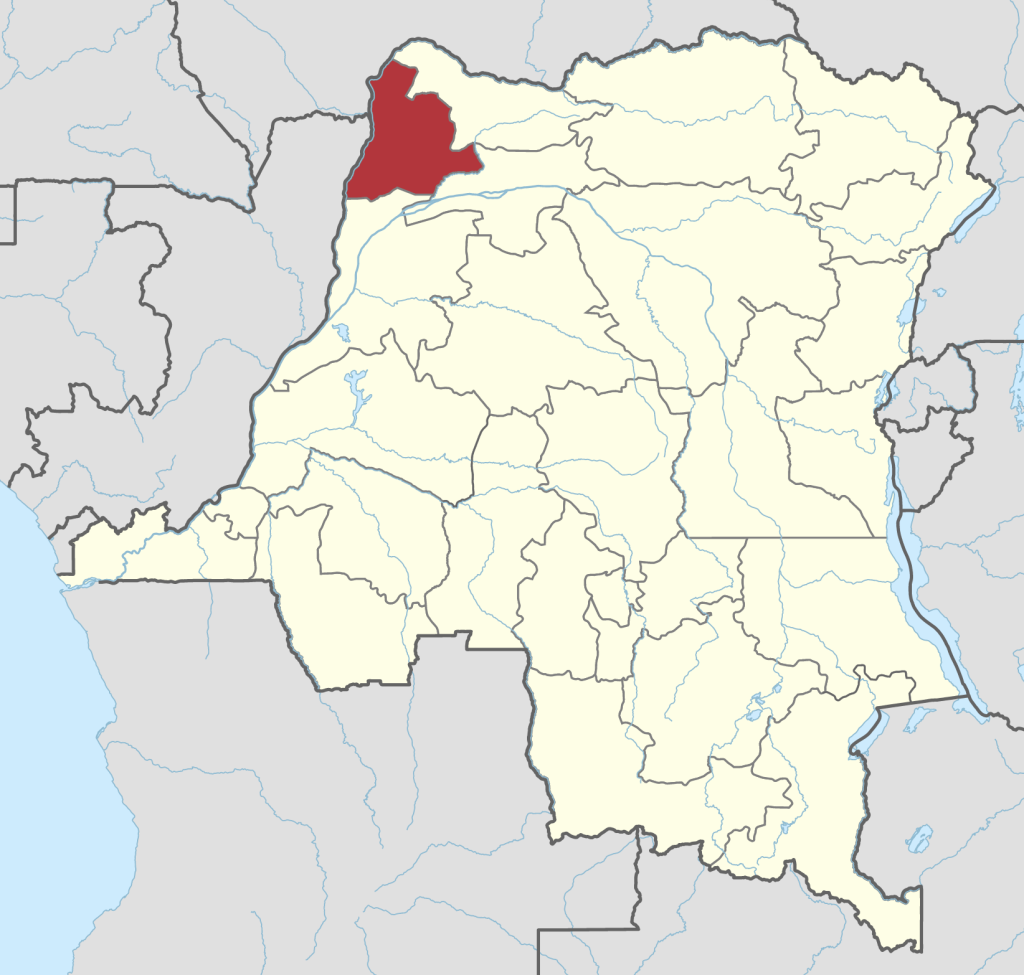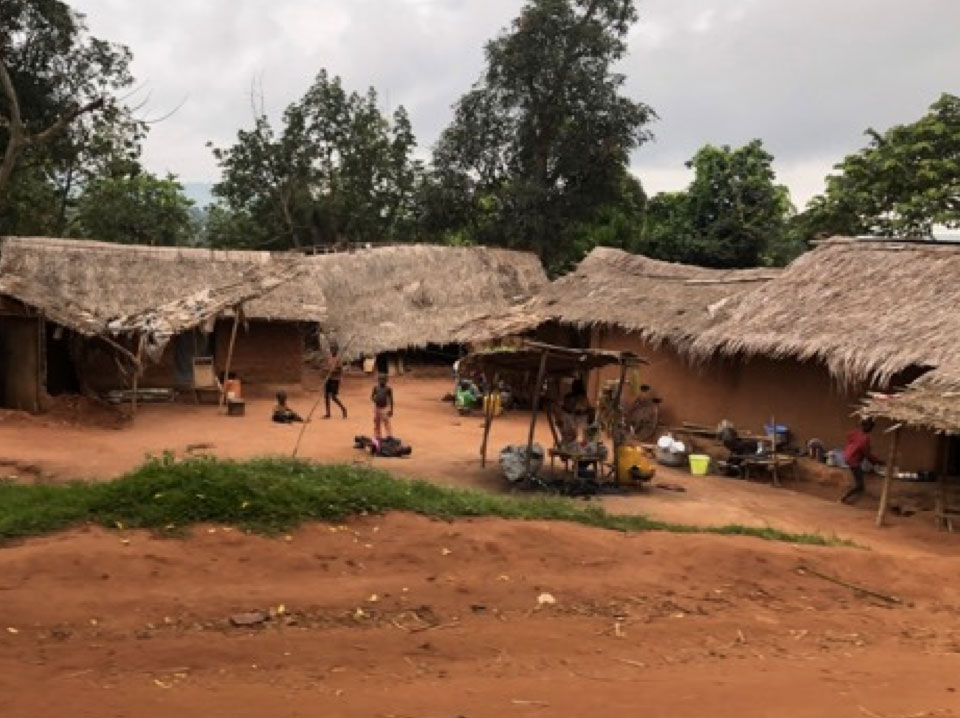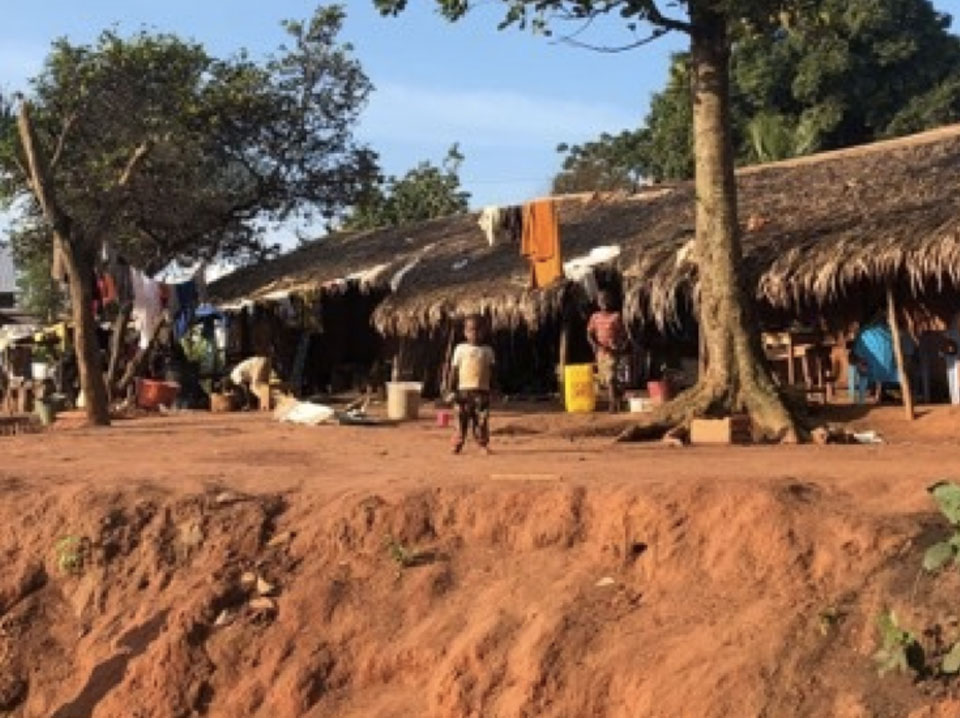 ROW's activities in the DRC began a year later, in 2020, with a partnership with ASLEK Epilepsy Foundation in Lubumbashi. An ongoing grant provides antiseizure medications (ASMs) for ASLEK clients. ROW also made a monetary grant that year for ASLEK to acquire ASMs locally for clients experiencing hardships during the COVID-19 pandemic. ASLEK currently serves 2,500 people with epilepsy.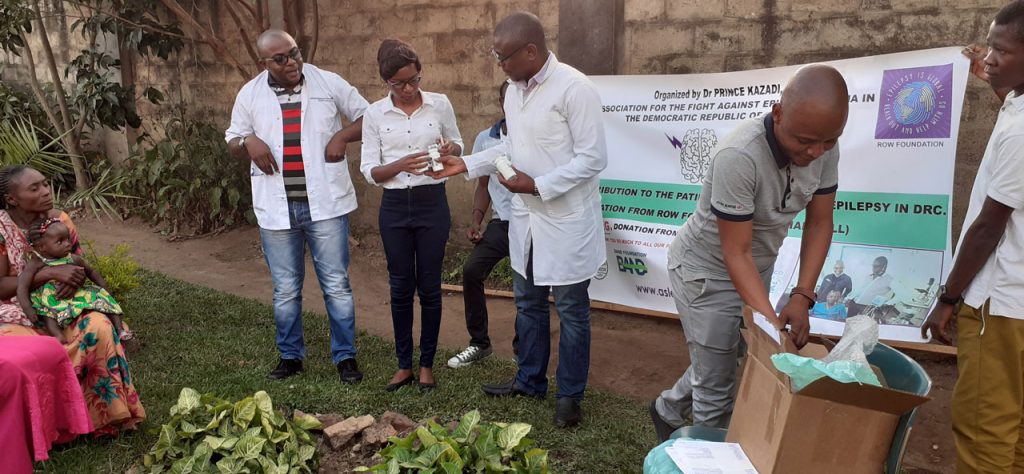 In February 2022, ROW was delighted to begin a partnership with EFCA GlobalFingerprints, a nurse-led clinic for orphans in Gemena. EFCA's nurses are treating their sponsored orphans for epilepsy. When the word got out, people began coming from all over Gemena for seizure treatment. ROW is providing Roweepra® (levetiracetam) to treat children with epilepsy enrolled in EFCA's sponsorship program. Additionally, ROW has connected EFCA with Dr. Prince Kazadi of ASLEK, and plans are underway for Dr. Kazadi to provide epilepsy training and support to EFCA in the coming months. Thanks to these partnerships, ROW has been able to support desperately needed epilepsy treatment in one of the world's poorest regions.