India is an important country to ROW because one-sixth of the world's people with epilepsy live there and treatment gaps are as high as 90% in rural areas.
With the support of a generous partner and friend, ROW has partnered with Jan Swasthya Sahyog (JSS) to build additional services around the Lifeline Express Mobile Epilepsy Clinic, an epilepsy clinic on a train that visits different rural areas ten times per year.
In partnership with JSS, we launched a tele-health helpline in September that can be accessed remotely by new and past patients. Shelly, our project manager, assembled a small team and put in place the necessary technology. The team began reaching out to past patients of the clinic to identify ways to help. While many of the 5,400+ past patients of the more than 100 clinics held are now unreachable, the team has connected with more than 800 as of December. Queries on medicine access, side-effects, and dosage have been addressed so that adjustments to medication can be made under the care of a specialist.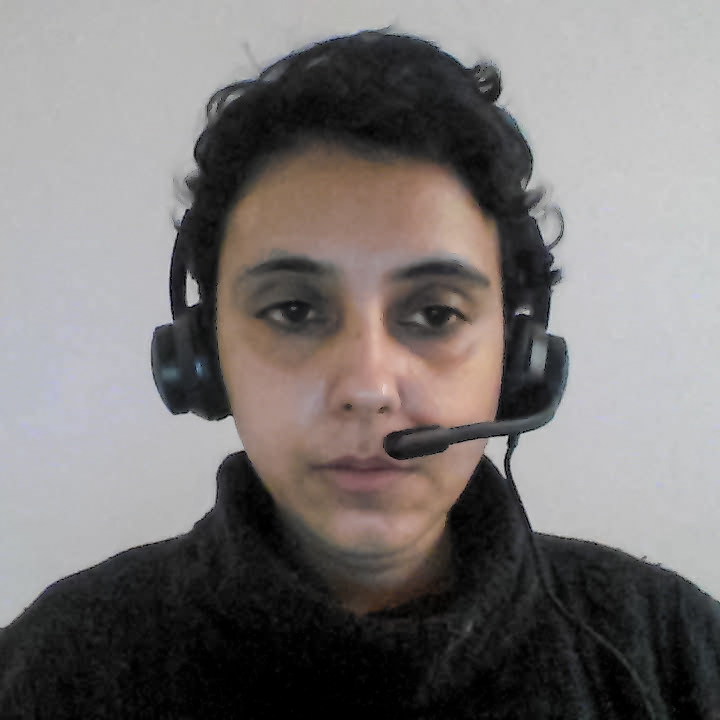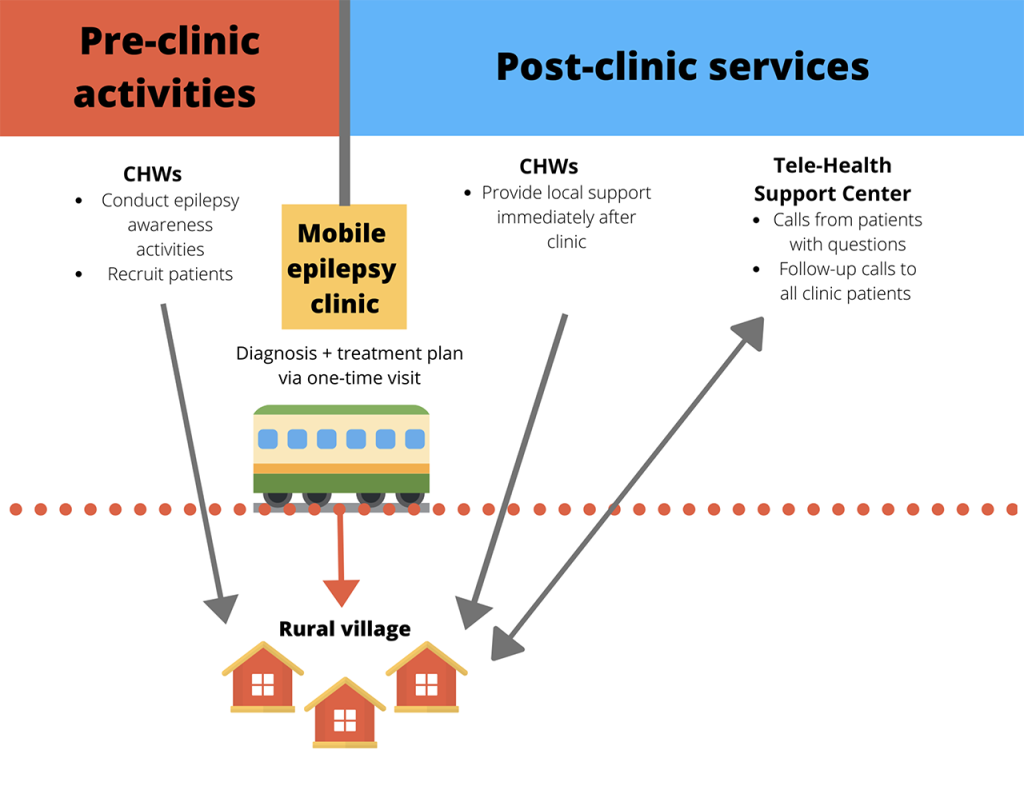 The team has identified more than 70 patients in need of immediate care and is connecting them to medical help. Some patients need to go to New Delhi for emergency treatment. Because patients are scattered throughout under-resourced rural areas, we worked with our partner to set up a transportation fund to enable them to travel to New Delhi. While some are waiting for the current COVID wave to subside, a child with hemimegalencephaly (a rare genetic condition associated with seizures) and drug resistant epilepsy was successfully operated on after being identified by the team.
In 2022, the project will train and mobilize community health workers in epilepsy care so they can provide support before and after clinic visits. if you would like to help with this outreach, go to our Donate page and check "Rural areas." All such designations made in January and February 2022 will go toward this project.