In 2014, I founded OWP Pharmaceuticals and ROW Foundation as The Pharmaceutical Social Enterprise®
OWP exists to support the work of ROW, both financially and by granting treatment medications. So far ROW has worked with more than 60 partners in 30 countries. One thing I love about our work is that we deliberately include and target the individuals and communities most in need – and that means many of our efforts are focused on isolated rural communities in low-income regions.
The poverty in many rural areas means they are often the last to receive healthcare. Neurologists in rural communities are almost unheard of, so ROW supports networks of community health workers (CHWs), telehealth activities, anti-stigma campaigns, and rural epilepsy clinics. We also make effective treatment medication available where it otherwise might not be. To date ROW has provided 160,500 prescription-months of medication.
As I look back on 2021, I'm grateful to our friends who have walked alongside us by funding projects that help address the epilepsy treatment gap. It's the support of our financial partners that's enabled us to significantly expand our outreach in rural areas, including the following:
Launching a tele-health center to serve patients in rural India
Providing financial support those with epilepsy impacted by the economic effects of COVID-19
Underwriting critical training on epilepsy care for healthcare workers in rural area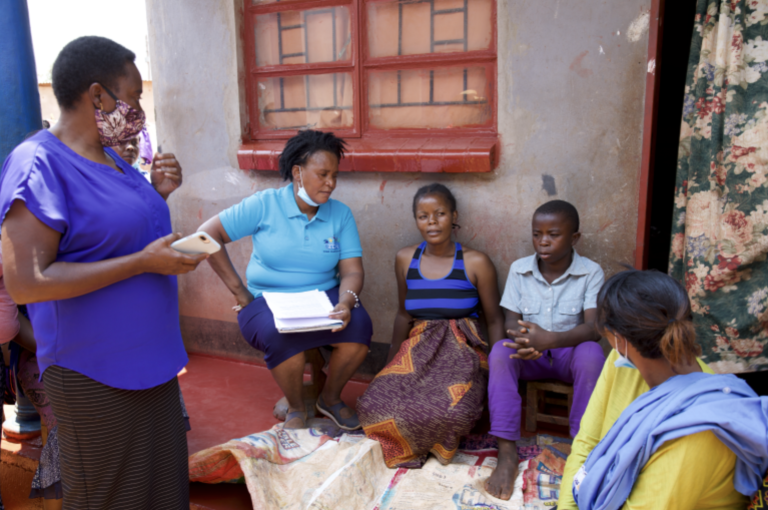 As you consider your year-end giving, please include a donation to accelerate ROW's work in rural communities. Because OWP covers ROW's operating costs, 100% of your gift goes directly to ROW programs and partnerships. You can make your tax-deductible gift through our website: https://rowpharma.org/donations/. You can actually pick a specific project that you would like to support through your funding. Thanks in advance for your consideration.
Onwards!
Scott Boyer
Founder, ROW and OWP Pharmaceuticals