November is Epilepsy Awareness Month
ROW is dedicated to serving the "Rest Of World" and is on a mission to help reduce the number of people living with untreated epilepsy. Evidence shows that 7 out of 10 people with epilepsy can be successfully treated with the right medication. So, while the scale of the treatment gap seems overwhelming, there are millions of people of all ages whose lives can be changed with relatively inexpensive medication. That is why getting effective anti-seizure medication into the hands of qualified doctors is a big part of our strategy.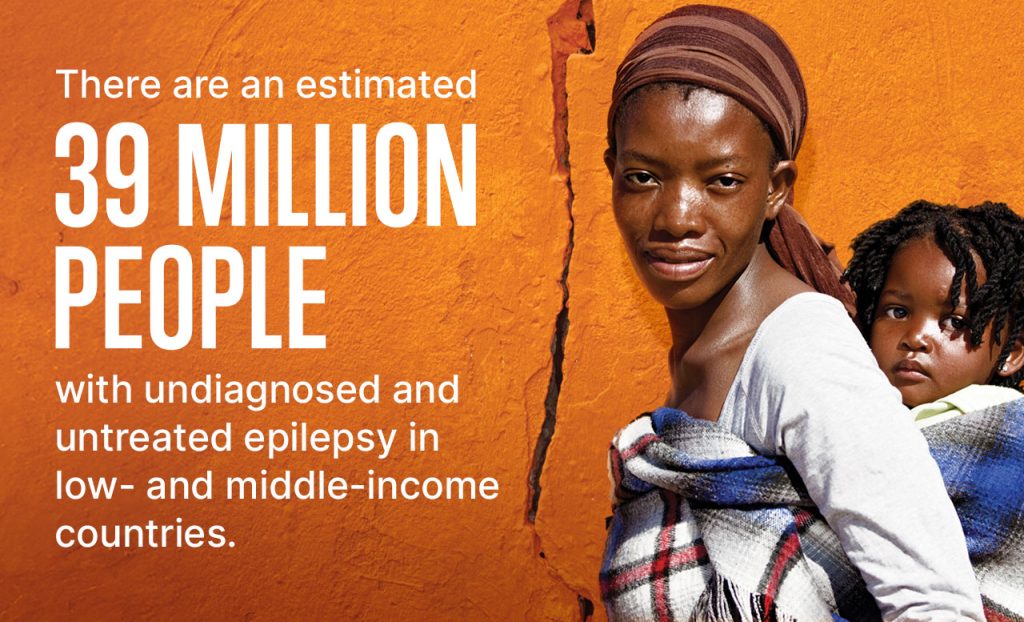 In the regions in which ROW works, access to treatment for epilepsy means much more than getting seizures under control. It is often completely life-transforming, allowing an out-of-school child to get an education or an isolated adult to earn a livelihood and have a family. While epilepsy stigma remains a huge problem, well-treated people with epilepsy are living examples of how epilepsy is both medical (not spiritual) and treatable. Your support during Epilepsy Awareness Month can help ROW get life-changing and life-saving medication where it is most needed.
Treatment Success in Lusaka, Zambia
ROW recently produced a short video that illustrates how effective anti-seizure medication prescribed and monitored by a qualified doctor and trained health workers is leading to a 75% treatment success rate in a peri-urban community in Zambia.
ROW Receives Rotary Grant
ROW has secured a Global Grant from the Rotary Foundation to launch an epilepsy education and stigma reduction initiative in Mfuwe, Zambia. Mfuwe is a rural area with widespread extreme poverty and a higher than typical prevalence of epilepsy. The grant is made possible by a host of collaborative partners, including the Mfuwe Epilepsy Foundation, Rotary Club of Howard West, Rotary Club of Mfuwe Zambia, Zambia Ministry of Health, Zambia Ministry of Education, and BAND Foundation. More details to come!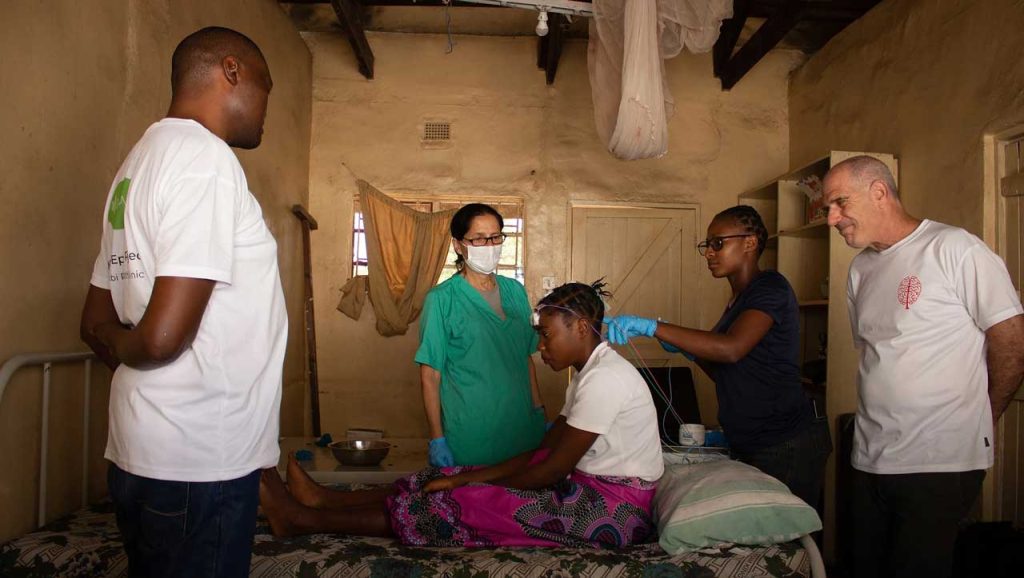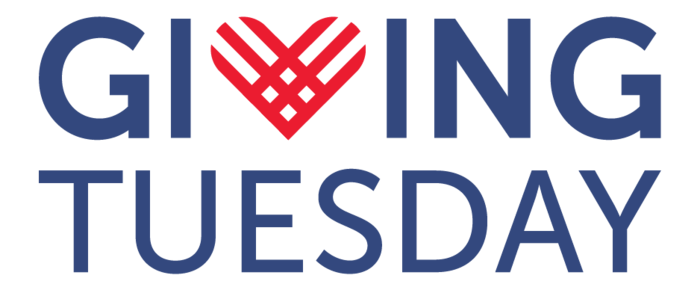 Support ROW on Giving Tuesday (November 28th) by doing your holiday shopping at Brunello Cucinelli, a boutique Italian clothing store on Rush Street in Chicago. A portion of all in-person or internet purchases will support ROW, thanks to our partner Henry's Heroes Foundation.