Hi, I'm Paul Regan, the first president of ROW Foundation.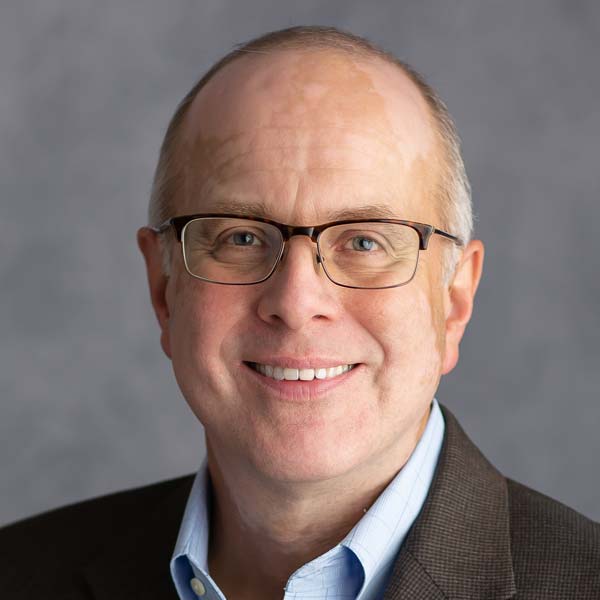 In March of 2018, I stepped back from ROW to serve as OWP Pharmaceutical's Chief Operating Officer during a critical phase in the company's growth. While I've enjoyed my time there and am happy to have contributed to ROW through my involvement with OWP, I'm delighted to return to ROW Foundation fulltime as President as of April 1st. ROW is where my heart is!
My sincerest thanks to Ken Koskela and Lori Hairrell for carrying an extra load these past four years. Not only did they maintain the work of ROW while I was away; they strengthened and expanded it far beyond what I could have imagined. I'm especially indebted to Ken who, in addition to excelling in his own role as Director of Global Programs, went above and beyond by also serving in my absence as Acting President. Thanks to both of you.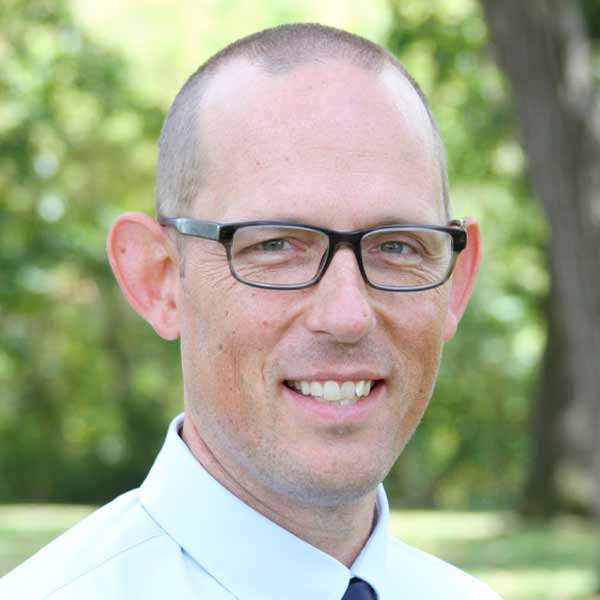 These are exciting times to be a part of ROW. First, in 2021, we welcomed the newest member to the ROW family of organizations, ROW Global Health (RGH)—a new U.S. 501(c)(3) public charity established to make it easier for others to join this effort. I'm excited to announce that RGH recently added its first staff person, Jeremy Gudauskas, RGH's Director of Philanthropy. Jeremy brings over 22 years of experience spanning business, nonprofit, and higher education to RGH.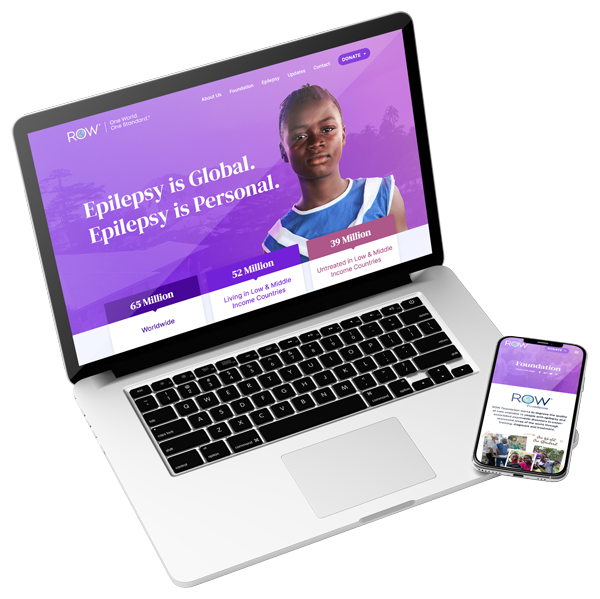 Additionally, as of today, ROW has launched a fully updated website. This new site integrates ROW Foundation and ROW Global Health. We have a new domain at https://rowglobal.org. Please have a look and let us know what you think.
I'm so looking forward to being part of the continued growth of ROW. With your help, ROW recently reached a new milestone: We've formed partnerships that address the treatment gap in 30 countries. Beyond country expansion, we continue to add new, exciting, and innovative program partnerships. 2022 promises to be an exciting year!
As always, thank you for your support and partnership.