The war in Ukraine has lasted nearly four months and public attention wanes or shifts to other stories. But we are focused in our support of Ukrainians with epilepsy.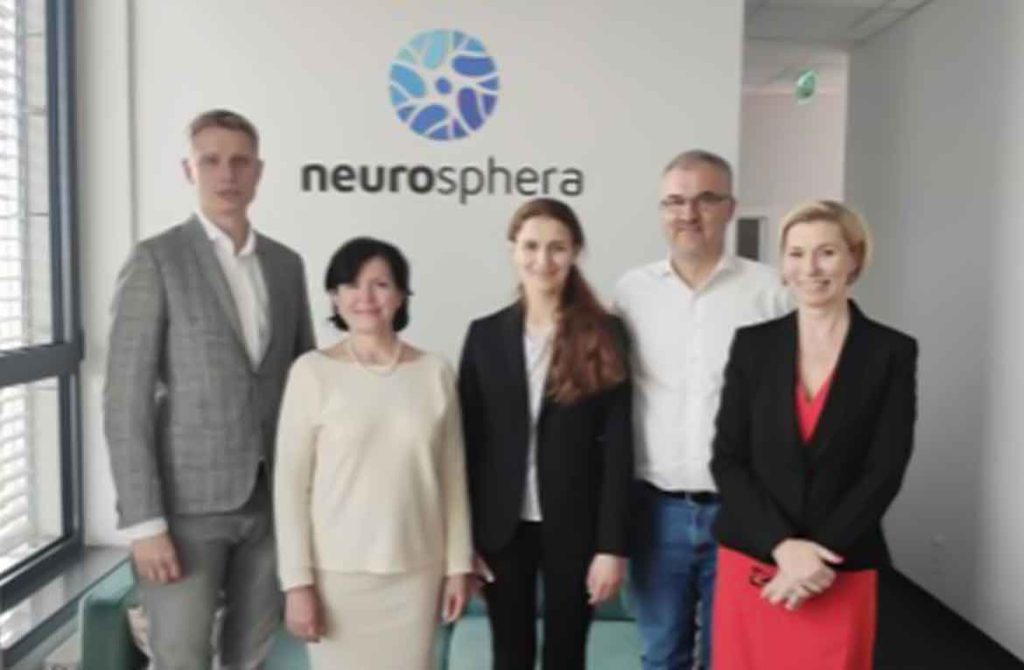 Seizure frequency increases during times of stress, sleeplessness, poor diet, and with new head injuries. Since our shipment of Roweepra® to Poland in early March, we've continued to partner with Neurosphera Epilepsy Center | Emergen Foundation (Warsaw) to deliver anti-seizure medicines (ASMs) into Ukraine; most recently through financial support for the purchase of ASMs in Europe.
Andriy Dubenko, President of the Ukrainian League Against Epilepsy, expressed thanks to the Neurosphera team for organizing ongoing drug deliveries to Lviv: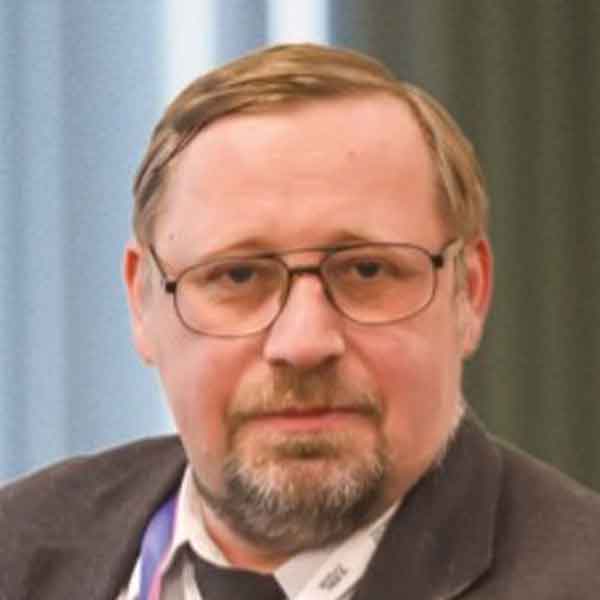 ROW also provides epilepsy treatment for Ukrainian refugees through a partnership with Americares. More than 3 million refugees have fled to Poland, an estimated 30,000+ of whom have epilepsy. Americares deployed an emergency response team there early on and ROW has provided 95 cases of ASMs for treatment of these refugees so far. We stand ready to supply more as Americares monitors the situation.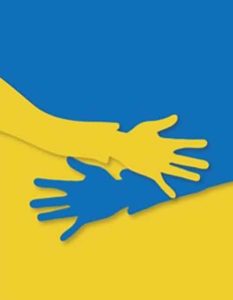 After our Ukrainian relief efforts began, we learned that Josie Friedman, a Connecticut teen, had joined the cause in a big way by creating a GoFundMe campaign with all funds going to ROW to send ASMs to Ukraine. Friends and family have contributed more than $6,000 to date. Thanks, Josie, for this compassionate act that's already helping so many Ukrainians!
If you'd like to help with the ongoing medical needs of Ukrainians with epilepsy, our donation page makes it easy: Click Here
Thanks for your consideration.